Welcome
— Here ist the current collection of my English offers
Contact me, if you need more information!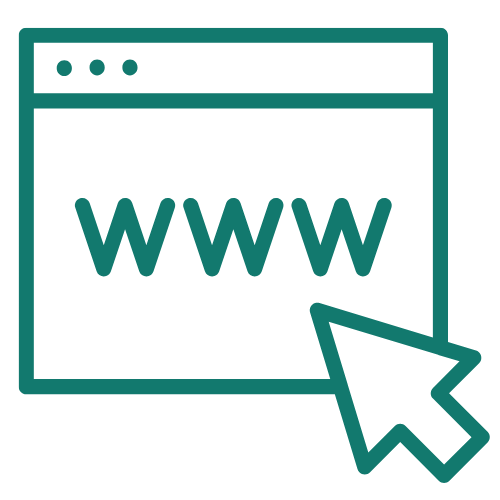 WordPress 1:1 help
You just need some support with your WordPress website and a course seems too imprecise? Then this is the right product for you. We work together on your WordPress site via Zoom and fix your problems while you learn what is done where. We will set your goals beforehand in a 20 minute clarity call via Zoom. Click here for the appropriate form.
And what exactly does the 1:1 WordPress help package include?
Here is the list:
We will work together on the technical aspects of your website.  These we set in our Clarity call.
Our time together should be helpful to you And you should walk away with new knowledge. You learn best by doing!
If you only want to have something changed by a designer or programmer, I can give you the names of experts.
Working on the design/theme is not part of THIS offer. The theme selection is your choice.
Setting up the theme (setting colours, working on settings) is okay;
designing complete pages with Elementor or Divi, for example, is not included, whereas changing elements on pages and learning how to do so is.
I will record our sessions and give you access to the videos afterward, so you can see what and how we solved your issues.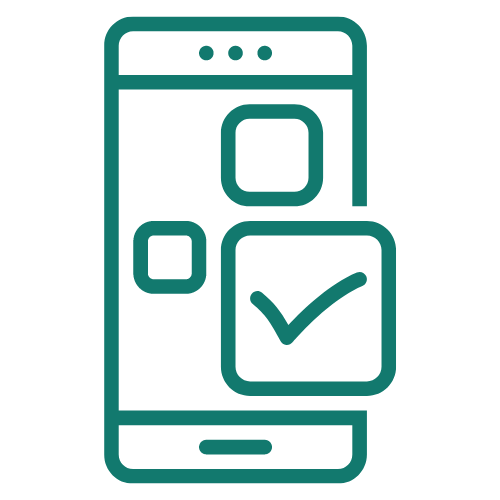 Your Own App
It's for entrepreneurs like you who want a magnetic but easy-to-manage way to level up their online presence during the Christmas season (and beyond): their own app!
A dedicated app that can be downloaded by clients to have all sorts of things at their fingertips, such as:
Events that are coming up, with the possibility of registering directly via mobile phone.
As a way of contacting you without having to search via the mobile website first
for Social links
Links to websites…
You can even sell products via the app
include videos and audios for course participants, for example, that can be shared via such an app.
The video below will share a few more aspects.
Um diesen Inhalt zu sehen, musst du erst die Cookies akzeptieren.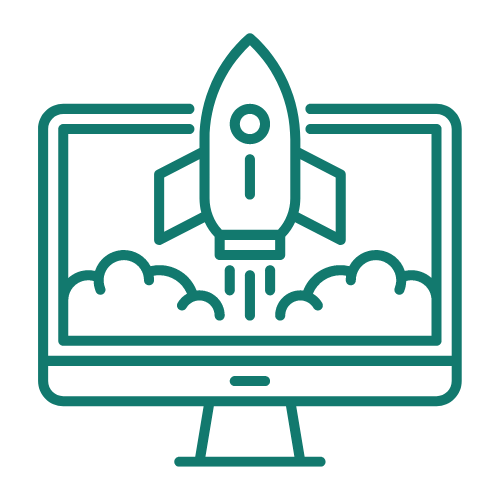 I will set up a functioning WordPress Website for you. It will be installed on your domain, with a theme of your choice, 5 complete pages and some of your Content uploaded. You will also get Access to the WordPress Café VIPs where you can ask questions for a whole year regarding your website. Before booking, we will schedule a 20 minute discovery call.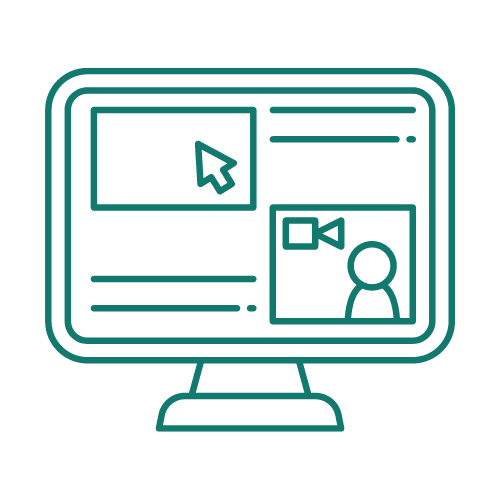 WordPress Courses
I will be offering two courses starting in January:
One-week course with 4 Zoom meetings (90 min. each), after which you can operate your own WordPress website and also create a secure test environment. Afterwards you can start your WordPress website with a beautiful purchased theme and finally reach all your customers!
My brand new Coaching Program
Subjects covered include:
The Reachability Formula
How to create and set up online forms & an app
The Contact-System
The what and how of email campaigns & newsletters
The Finally Online Puzzle solved
Setting up and working your WordPress Website
How To Sell Online
What are the different options for selling products & services online
Found Something Interesting?
Let me know! Contact me here